LATEST NEWS

My newest short story, a drabble called "Sunken Treasure," is available now in Deadly Waters: Dangerous Women of the Sea. Check it out here:
If you aren't familiar with drabbles, they're short stories that are exactly 100 words long (my story "You Must Be This Tall" in Michael Crane's Lessons IV is another example), and I've always thought they were a lot of fun to write and read!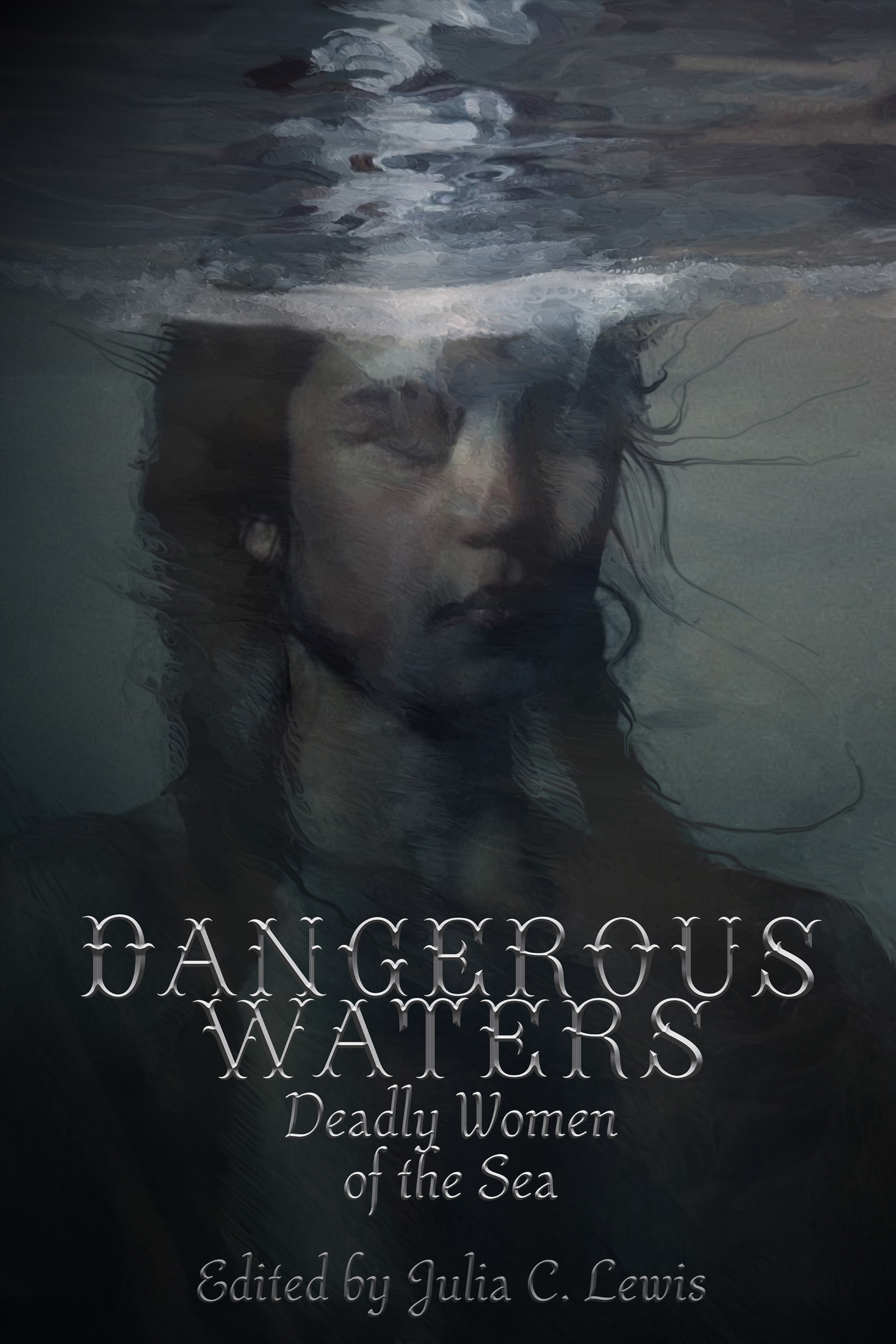 WHO'S READY FOR CHRISTMAS?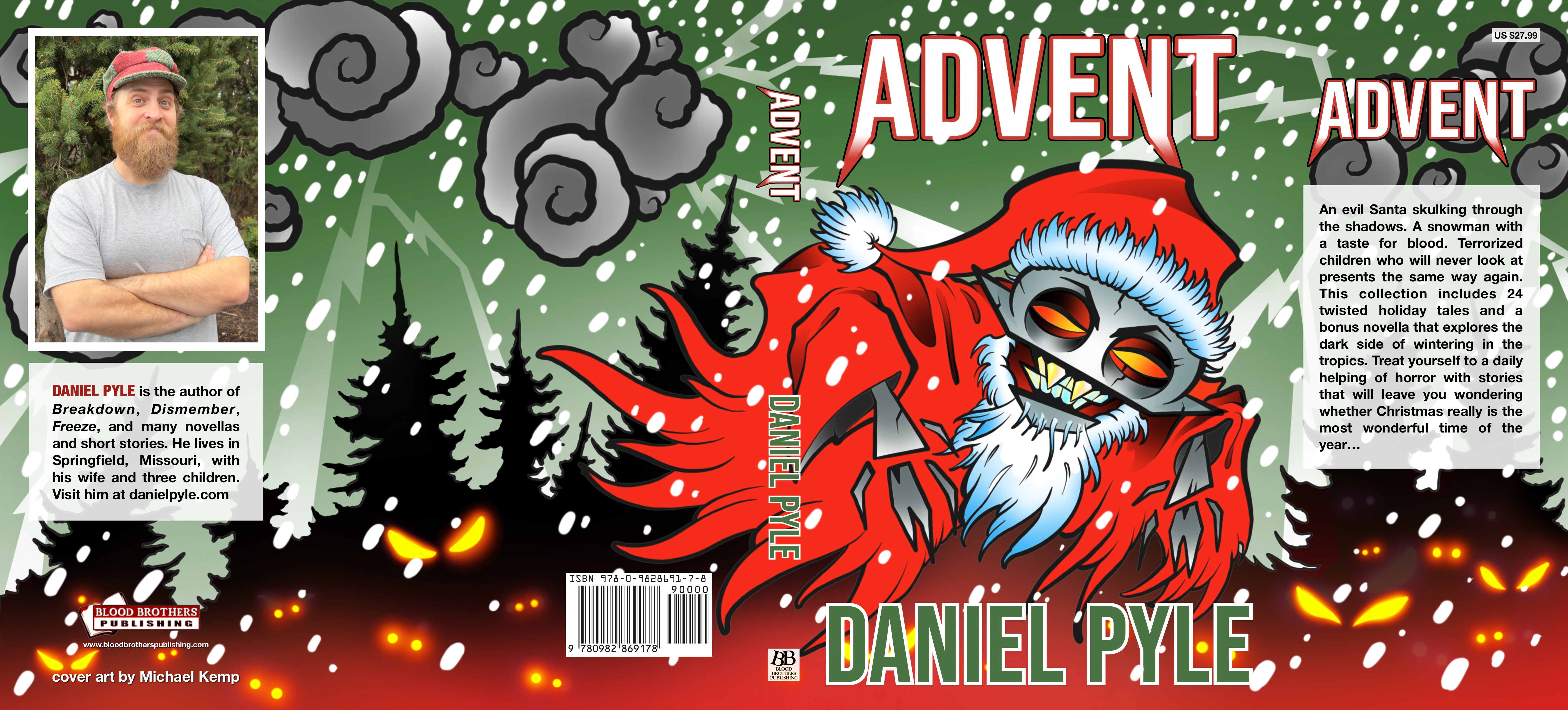 An evil Santa skulking through the shadows. A snowman with a taste for blood. Terrorized children who will never look at presents the same way again. This collection includes 24 twisted holiday tales and a bonus novella that explores the dark side of wintering in the tropics. Treat yourself to a daily helping of horror with stories that will leave you wondering whether Christmas really is the most wonderful time of the year…

My newest book, Breakdown, is available now!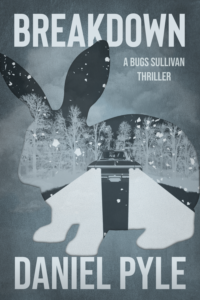 THEY CAN SHOW HIM WHERE TO GO, BUT IT'S UP TO HIM TO CHANGE DESTINY…
Bad things happen, and there's nothing anyone can do about it, but since he was a young boy, Bugs Sullivan has tried to stop some of those bad things from getting worse with the help of mysterious, supernatural rabbits that guide him to upcoming trouble.
When he and his wife, Addie, follow the rabbits through a snowstorm to a broken-down car in the middle of nowhere, Bugs has no idea what kind of trouble they'll face…or how much worse things will get before the night is over…



Dismember is now available in hardcover. You can find links to several stores here, or order it from your favorite bookstore!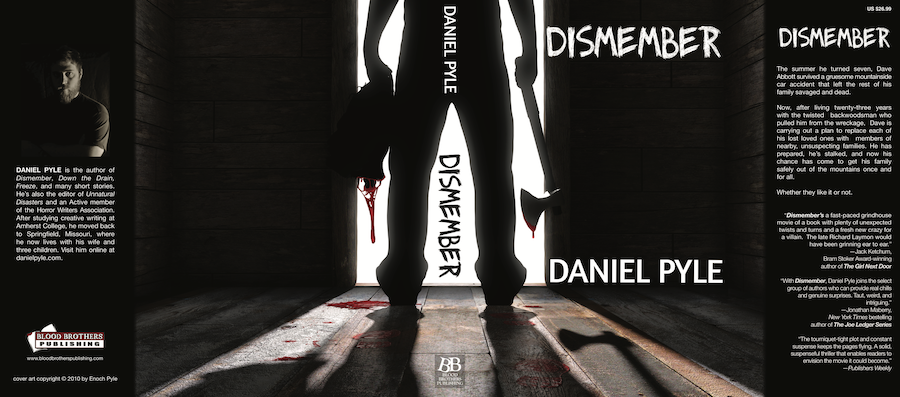 For those of you who have been asking, the paperback version of Down the Drain is finally available. Grab your copy now!