LATEST NEWS

Dismember is now available in hardcover. You can find links to several stores here, or order it from your favorite bookstore!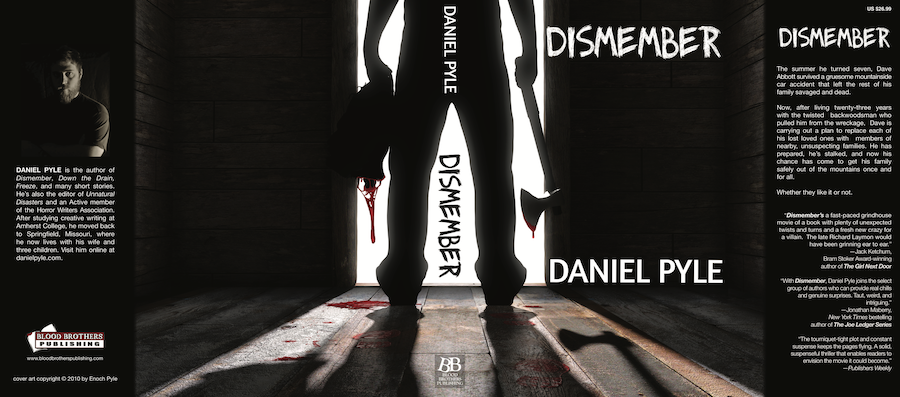 For those of you who have been asking, the paperback version of Down the Drain is finally available. Grab your copy now and, as always, thanks for reading!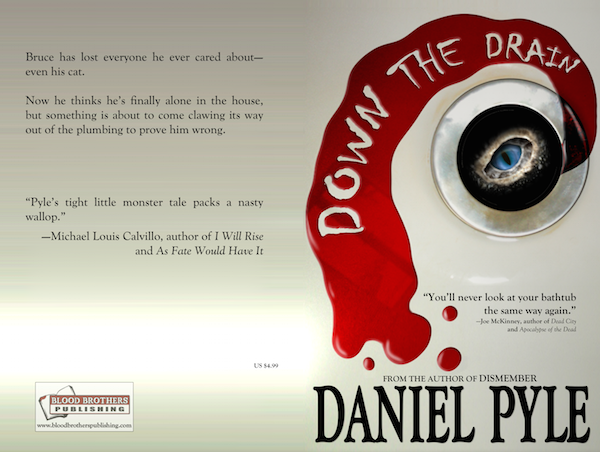 Master storyteller Joel Arnold has combined his three Bedtime Stories for the Apocalypse collections into one massive omnibus at a can't-miss price. My short story "Rerun" makes a special appearance. Check it out here!